Women's Ministry
The Mission of Grace Women's Outreach is to grow a bond of friendship between the women of Grace so that as a body of women, our love for one another grows, and in turn, draws outside friendships to the Lord by sharing our love for our Lord and each other with women of the community by inviting them to join us in various activities.
The Second Saturday of May we celebrated by having a Ladies Spring Tea. Other events have included a Luau, Apple Fest, An Annual Plant Exchange, and several other themes.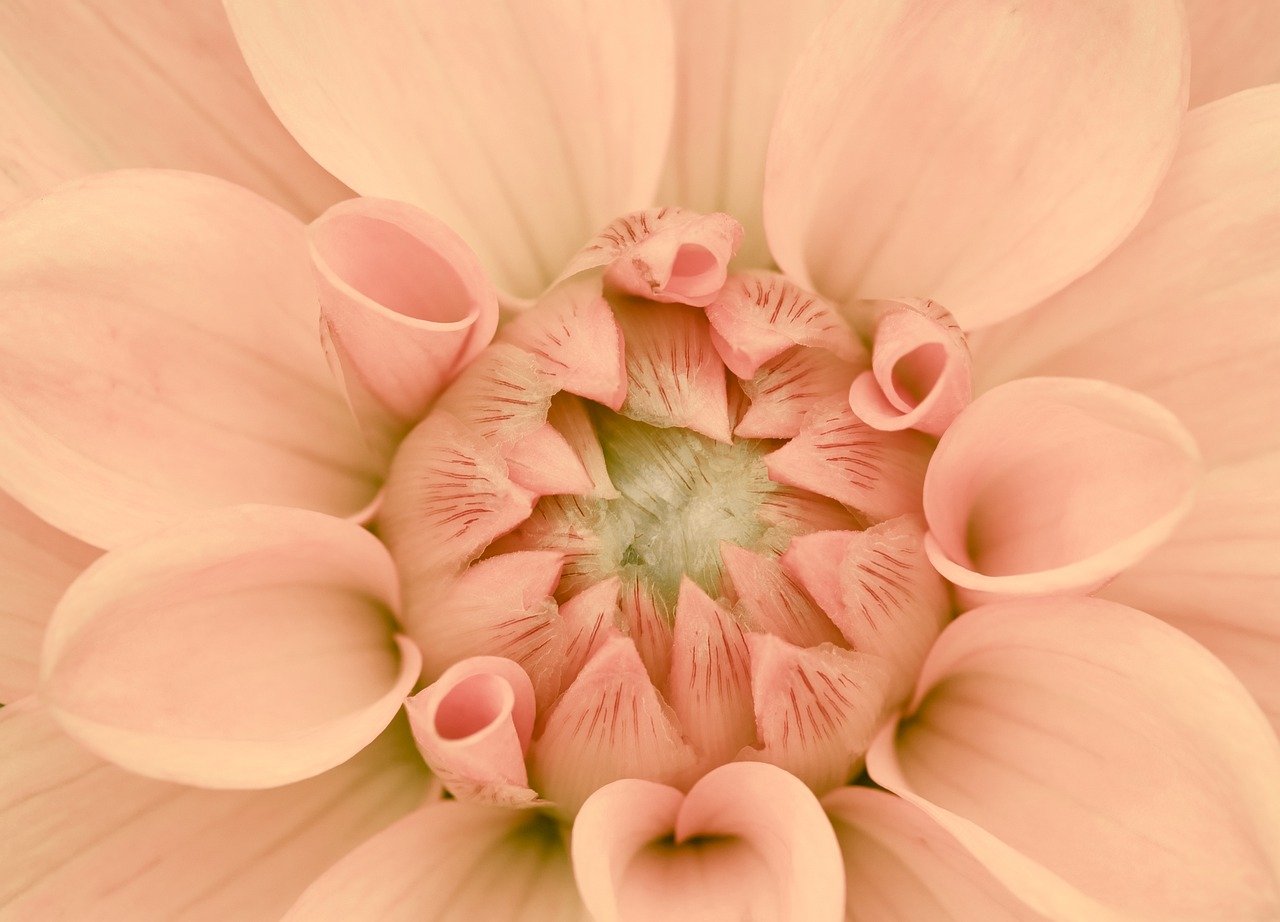 Upcoming Events
There are no upcoming events to display.