About Grace Community Church
About Grace Church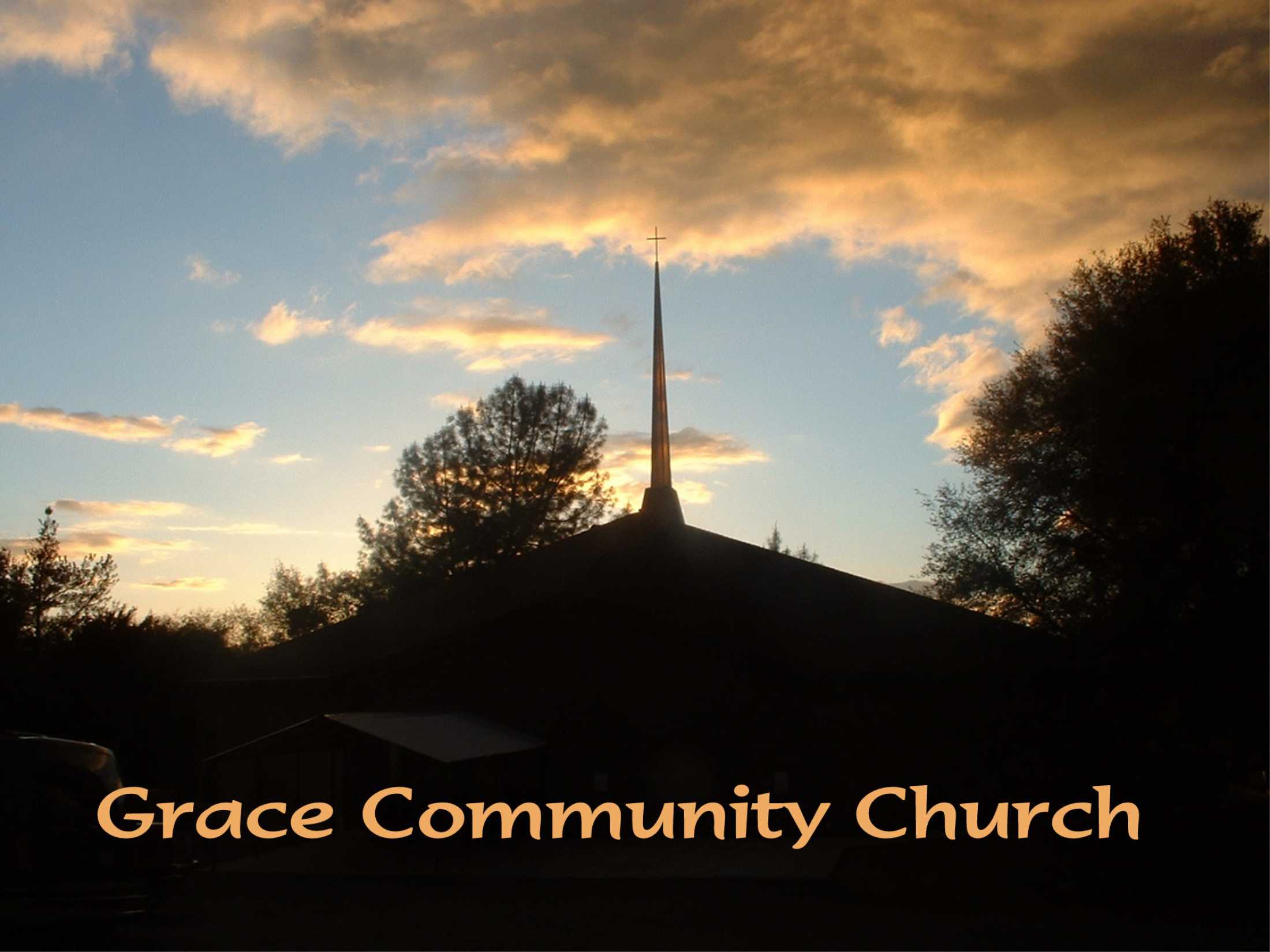 Welcome to Grace Community Church of the Sierra. It is our desire to know God and to make Him known. Our prayer is that men and women from every walk of life might see our Lord more clearly and vividly in all that we do, and learn the richness and joy of a life lived by His grace and power through faith in the Lord Jesus Christ. We welcome you to our worship service and many ministries that we offer.

Grace Church is people rather than programs, and our ministries exist to train, care for, and serve the people God has entrusted to us.
Our Mission is focused on the 3 E's: Exalt God, Equip the saints, and Evangelize the lost.
For God so loved the world that he gave his one and only Son, that whoever believes in him shall not perish but have eternal life. - John 3:16
Grace Community Church Location